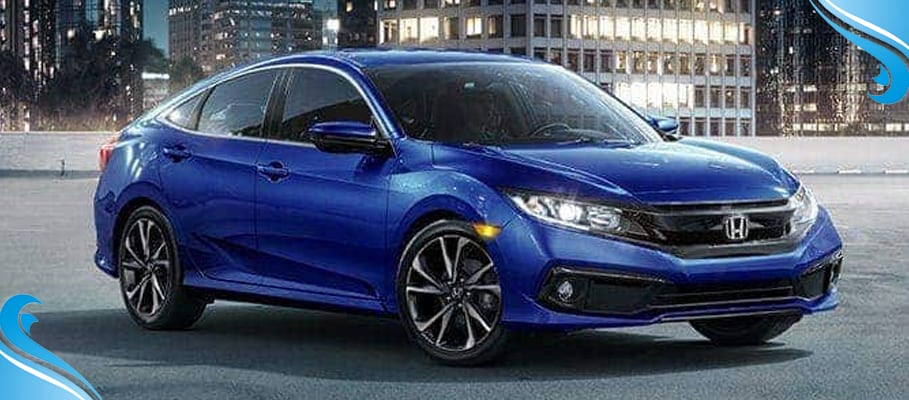 Why Buy Pre-Owned Racine, WI
If you're looking to buy a car, a new car may sound appealing. However, buying a pre-owned car can save you money and get you behind the wheel of a more luxurious model than you would have thought. If you've looked into leasing a new car, you'll know that buying a pre-owned model outright can get you more savings and eliminate the mileage restrictions of a leased car. Buying a pre-owned vehicle can seem daunting because you may not know of its mysterious past. This is why certified pre-owned cars are now popular.
Certified Pre-Owned at Racine Honda
Certified pre-owned vehicles are often hand picked, have lower miles, and have a history you'll know all about. Certified pre-owned vehicles are also usually protected by a manufacturer's warranty, so you'll likely be protected if an unexpected repair comes up. Certified pre-owned cars may also pass a multipoint inspection to check for systems or components that may be in need of repair, so you'll know exactly what you're buying before you sign the papers. Due to more affordable prices, the assurance of a warranty, and lower interest rates, certified pre-owned vehicles give car buyers a way to take advantage of many of the benefits of a new car and minimize many of the risks of buying a pre-owned vehicle.

Here are the biggest reasons you should be buying a certified pre-owned vehicle:

If insurance rates are a factor in your vehicle purchasing, you should certainly go for a certified pre-owned, as one of the factors of the cost of insurance is the vehicle's value, and you'll save with a pre-owned car. You may also be able to drive a newer or better vehicle if you purchase a pre-owned car than you might have been able to afford otherwise. Additionally, you'll save money on the purchase price and find there to be less sticker shock if you're looking to buy after many years. Certified pre-owned programs with used vehicles which have been reconditioned and provide warranties offer "like new" condition so you'll feel like you're driving a new car without the new car price tag. Having a detailed vehicle history report based on a vehicle identification number (VIN) is available from companies so you'll have peace of mind when driving your certified pre-owned car.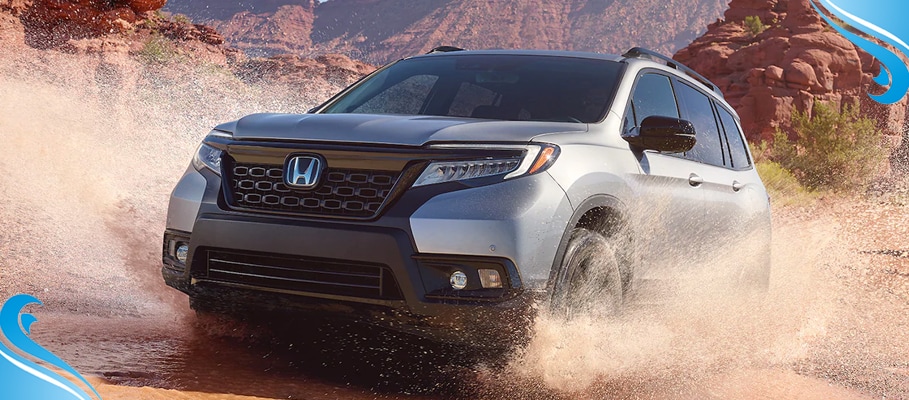 Racine WI Racine Honda Certified Pre-Owned Dealership
Check us out by phone or online to learn more about our attractive certified pre-owned vehicles and our financing options. We provide many car brands and with an online auto finance application, you can qualify right from the comfort of your own home. Contact us today to get started on your car buying experience.