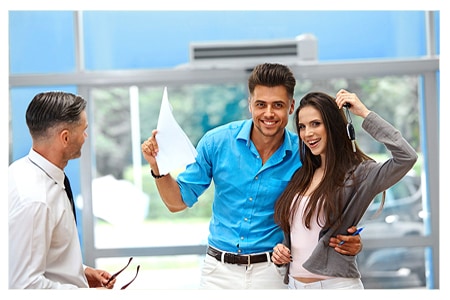 Need help with your auto finance?
Our Rebuild Auto Financing Program has established itself as a leader in providing auto loans to customers with past credit problems. Rebuild Auto Financing brings unsurpassed experience and stability to the non-prime recreational lending market. Let us help you find the loan that's right for you. Save time and money with an easy online process!
Racine Rebuild Auto Financing

 is Here for You!
Looking for the easiest way to get into a used auto in Racine, Wisconsin? Our Rebuild Auto Financing Program specializes in helping people with Bad Credit get back on the road in a quality Auto. Unlike other Auto dealerships, we don't just help you find an Auto Loan, we're there for you every step of the way!
Put it this way: most Auto dealerships take your Auto Loan application and judge how they're going to finance you based on your credit score. At Racine Rebuild Auto Financing, we will take care of your Auto Loan, regardless of your credit because we approve people with bad credit every day.
We're not like other Auto dealerships that simply give a "thumbs up" or "thumbs down" on Auto Loans based on your financial past. At Rebuild Auto Financing in Racine, we look at your unique financial situation & help you figure out how to make things work. Our Rebuild Auto Financing options are unbeatable and our Sales Advisor are there to help. We help provide Auto Loans every day to people with bad credit because we're the Auto Loan experts.
Getting an Auto Loan doesn't have to be a painful process of rejection and humiliation.
At Racine Rebuild Auto Financing, we approach every customer with a cheerful, can-do attitude, and we treat everyone with respect and courtesy. We want your experience to be 100% positive. Stop by our Racine location today or scroll down and apply now in just two minutes! Or, call us now at 877-215-3528.